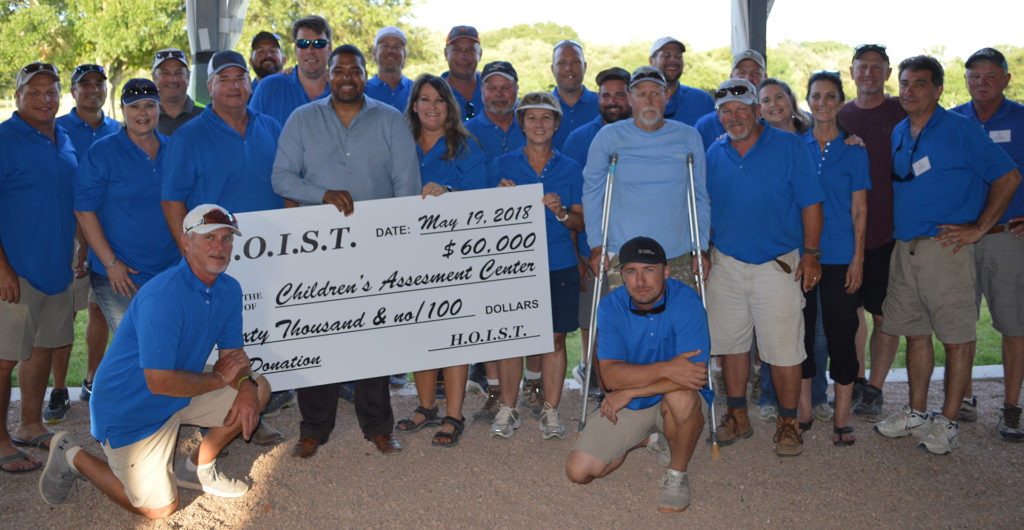 Houston Oilman's Invitational Shooting Tournament – HOIST
H.O.I.S.T.  is the oilfield's premier shooting tournament.  It is an invitational shooting tournament organized by volunteers that work in the oil and gas industry and have a passion for shooting and passion for supporting great causes.  H.O.I.S.T. is a not for profit organization, there are no paid employees, all volunteers which means all the funds are used to pay for this annual event with the proceeds going to great charities.  If you are interested in having a team in the tournament, please contact one of the committee members for details.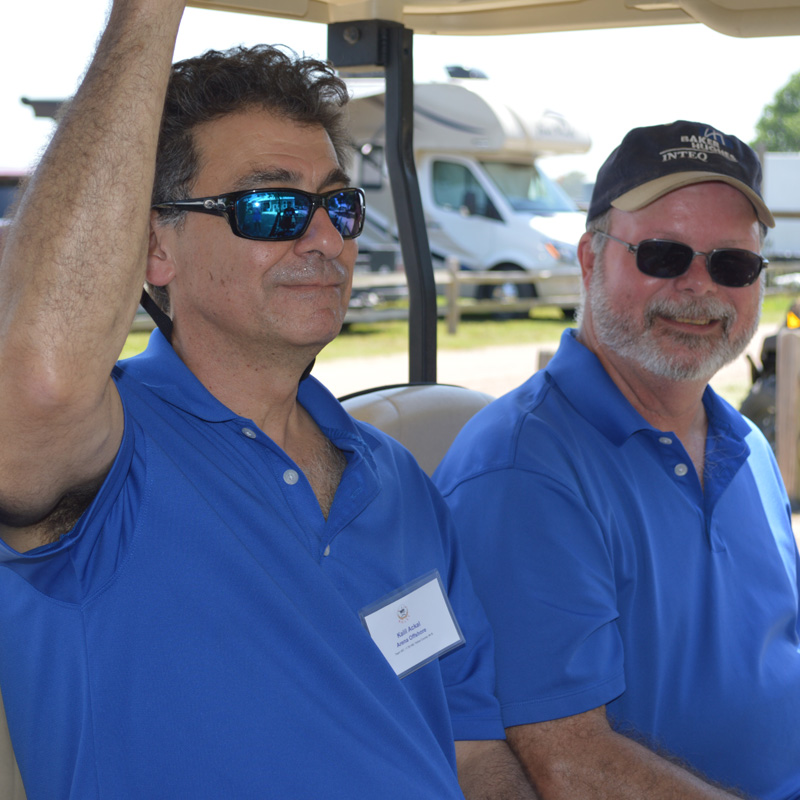 Next Steps…
Want to get in on the fun? Contact us!